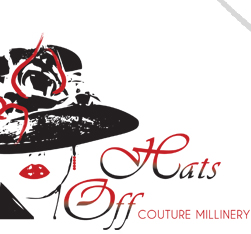 Sophie learned her craft from top Milliner and Milliner to the late Queen Mother, Rose Cory where she demonstrates a flair for creativity and traditional hat making skills.
Now 4 years on, Sophie continues to make hats for a wide range of clients and has also been commissioned by a local theatrical company to create a range of Theatrical hats for well known shows.
These hats as well as some others showcased on the website are also available for hire. Please get in contact if interested in any of the hats shown.